Design and restoration of kitchen and bathroom furniture in Outaouais
Ébéniste Cuisine Cousineau is a company made of experienced carpenters specialized in the
design, manufacture and restoration of furniture in Gatineau and Ottawa
. We create your custom furniture so that it fits perfectly to your kitchen, your bathroom or any other room in the house.
We are also experts in the refacing of cabinets and furniture of all kinds.
We are mainly targeting a residential clientele, although we are able to meet the commercial enterprise demand.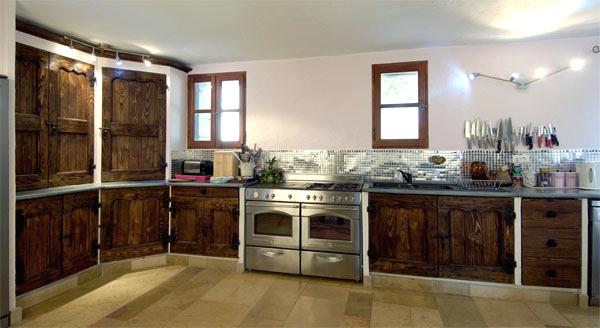 Do you want to modernize your kitchen by refitting and installing new furniture? You want to keep your current furniture, but want to give them a second youth? Our carpenters have the expertise and know-how to carry out your kitchen renovations and furniture manufacturing. We offer you :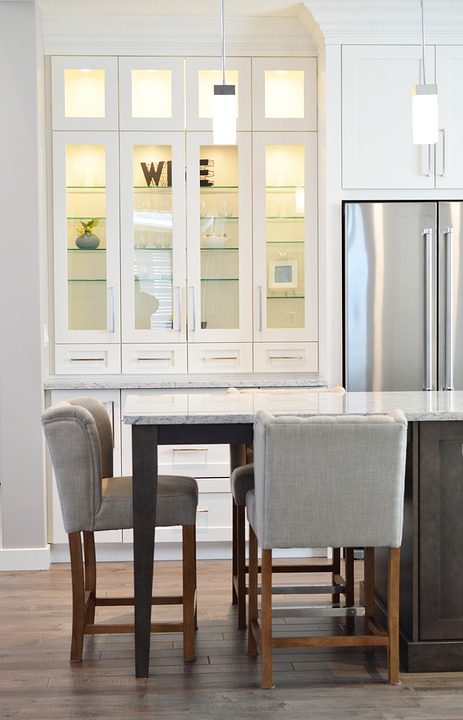 Treat yourself to the furniture you've always dreamed of by trusting the carpenters of Ébéniste Cuisine Cousineau. We assure you unique, aesthetic and functional furniture.
With
more than 18 years of experience in cabinetmaking
, our employees are able to create fully customized
high-end furniture
that integrates perfectly into your new kitchen designed by us or in your bathroom.
By calling on us, you are also assured of getting:
Furniture for the whole house.
We are specialized in the creation of kitchen and bathroom furniture. However, we can create closets and storage cabinets for both the living room and the bedroom.
Quality of manufacture.
We take special care to make your furniture and cupboards in accordance with the rules of art. From the selection of materials to manufacturing through the design phase, we implement our passion and expertise to bring you complete satisfaction.
Versatility
Cabinetmakers by training, we are also trained to design all the furniture and layout of your kitchen.